Latest Articles
April 01, 2019
Back in March 2018, the "Akra & Vaga Carry-on Luggage System" by Arcido was funded by 321 backers on Kickstarter to the tune of £49,252. I mentioned these two packs on my personal site at the time and had every intention of reviewing them here when LOTP launched but for some reason, they slipped through the editorial net — so let's dig in.
These two packs tick almost all of my carry-on boxes, if only they were available in black. That said, that's a personal preference and not one I can hold against this well made and feature-laden pair.
March 23, 2019
Look around my co-working space and you'll notice that the reusable cup movement is strong. Popular among many, including myself is the Stojo collapsible cup.

Designed by coffee lovers, the Stojo is a convenient alternative to more rigid travel mugs and of course, better for the environment than disposable cups.
February 11, 2019

The first Pack List of 2019 features a rather epic 85-litre bag from Switzerland, a neat looking design funded in one hour by WANDRD and shapely notebooks from Turkey!
Read The Pack List Issue: 007 →
February 09, 2019
If you are in the market for a sub $100 USD stylish camera backpack then the Rücken Camera Backpack by Bagsmart might just be for you.
Available in black and brown this pack is made from 210D water-repellent polyester and is designed for the camera lover who needs a carry to keep their kit safe in all weathers.
January 28, 2019
Is it too late to wish you a Happy 2019? I hope not, so Happy New Year. It's been way too quiet on the blog for the last few weeks but with good reason. At the end of last year, I decided to move on from my role at Shopify and have recently set up my own business.

With starting the new venture, the Christmas break and trying to ship my new work-related web site I've not had the time to get back to regular Leader of the Pack postings. Thankfully I'm close to getting most of the building blocks in place and will now be able to carve out more, much needed, time to write here.
November 26, 2018

It's that time of the year when we look for inspiration for the ultimate thoughtful gift. Here are 20 carefully curated gift recommendations for that significant road warrior/traveller in your life.
November 13, 2018
During one of my regular scans of Kickstarter for new backpack campaigns, I noticed the Switch by WiWu. It recently funded with 99 backers pledging $11,740 USD to help bring it to life. I'm a little surprised that this didn't have more interest as this looks like a great value pack for well under $100.
If you like the look of the pack I'd recommend keeping an eye on the Kickstarter page for further details of how to purchase.
November 08, 2018
Peak Design may be familiar to many of you already. Perhaps you know them from Kickstarter where they have run many successful campaigns. In fact, they recently they completed their eighth which closed with almost 14,000 backers pledging over $5 million USD for their soon to be shipped Travel Line range.
I have my good friend and professional photographer Greg to thank for my own introduction. Some months ago he pitched up at a conference I was attending sporting the bag I am reviewing here.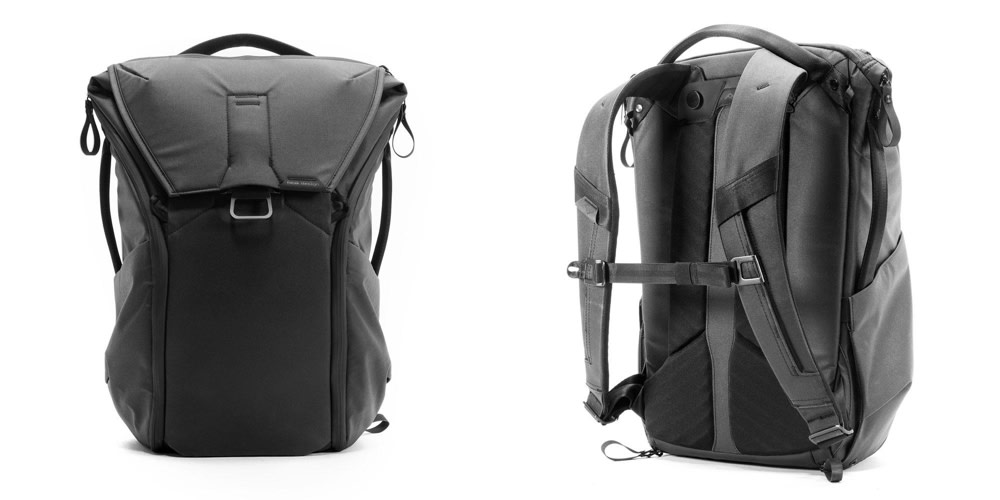 Greg travels the world with his camera and couldn't stop espousing the benefits of the Everyday Backpack. A few weeks later whilst in London, for work, Michael pitched up for breakfast carrying the same pack and waxed lyrical on his love for it too (you can read more from Michael below). There had to be something special about this bag!
October 19, 2018
Bellroy products have featured a number of times on Leader of the Pack. I've been a long time admirer of their range and it's been really interesting to chart their move from the items we put in bags to the bags themselves.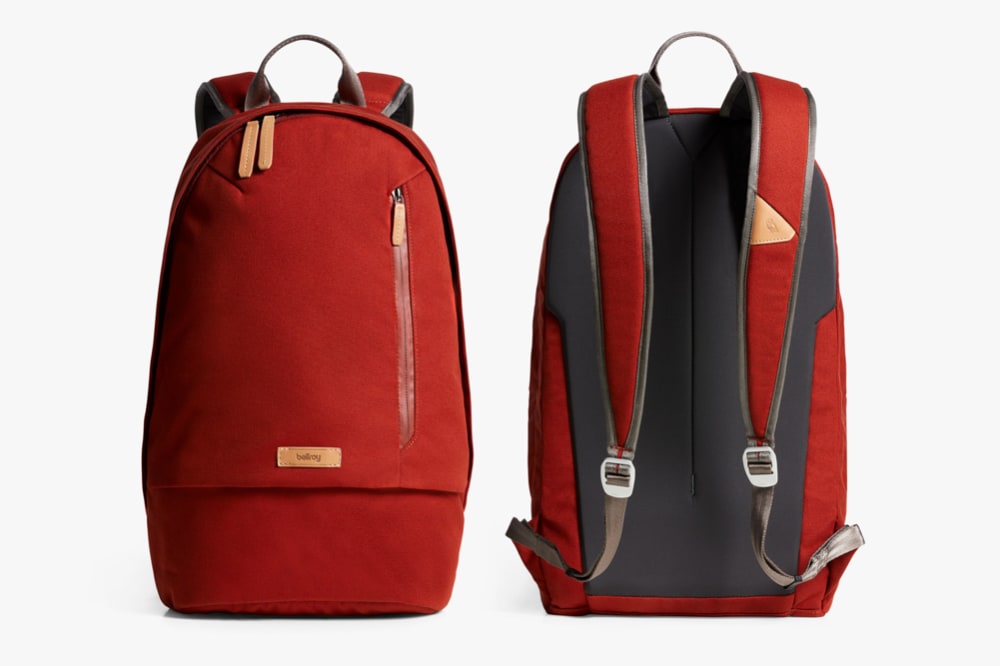 To date, Bellroy products have tended to be on the high end of the price spectrum so when I received an email touting their latest offerings as their "most affordable bags yet" I had to learn more.
October 04, 2018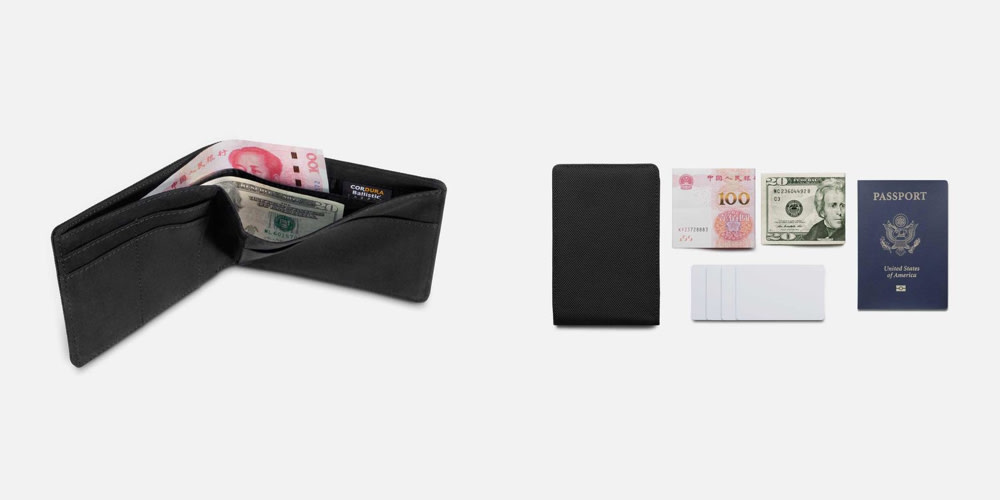 In this sixth edition of The Pack List I look at a great value travel wallet, check out the Heimplanet Transit Line pack, go eco with Stojo, and "sneak a" peak at a new trainer collaboration between Lufthansa and Adidas.
Read The Pack List Issue: 006 →
A full list of articles is available in the blog archive. You can also browse by category and subscribe to the RSS feed for updates.