Recent Articles
November 26, 2018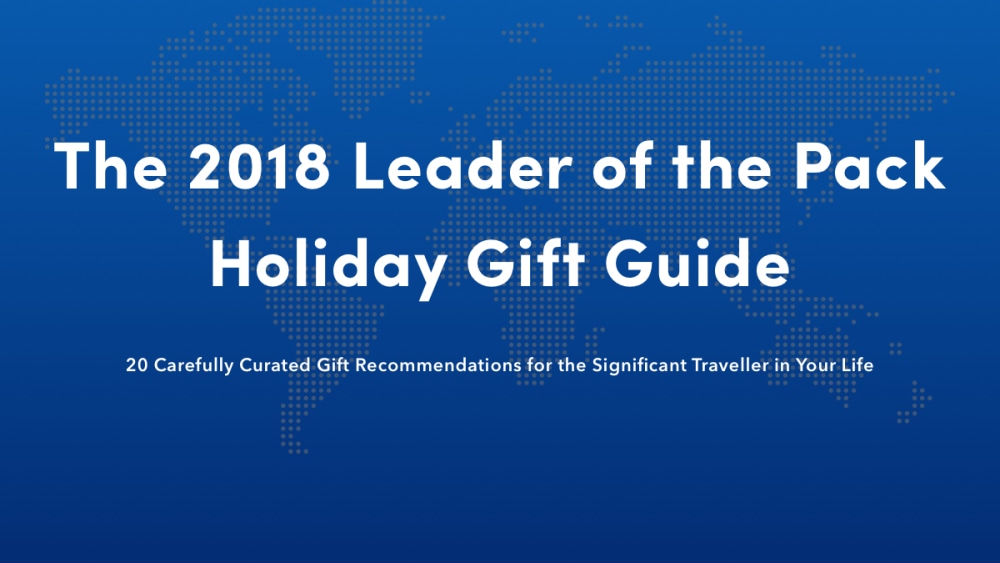 It's that time of the year when we look for inspiration for the ultimate thoughtful gift. Here are 20 carefully curated gift recommendations for that significant road warrior/traveller in your life.
November 13, 2018
During one of my regular scans of Kickstarter for new backpack campaigns, I noticed the Switch by WiWu. It recently funded with 99 backers pledging $11,740 USD to help bring it to life. I'm a little surprised that this didn't have more interest as this looks like a great value pack for well under $100.
If you like the look of the pack I'd recommend keeping an eye on the Kickstarter page for further details of how to purchase.
November 08, 2018
Peak Design may be familiar to many of you already. Perhaps you know them from Kickstarter where they have run many successful campaigns. In fact, they recently they completed their eighth which closed with almost 14,000 backers pledging over $5 million USD for their soon to be shipped Travel Line range.
I have my good friend and professional photographer Greg to thank for my own introduction. Some months ago he pitched up at a conference I was attending sporting the bag I am reviewing here.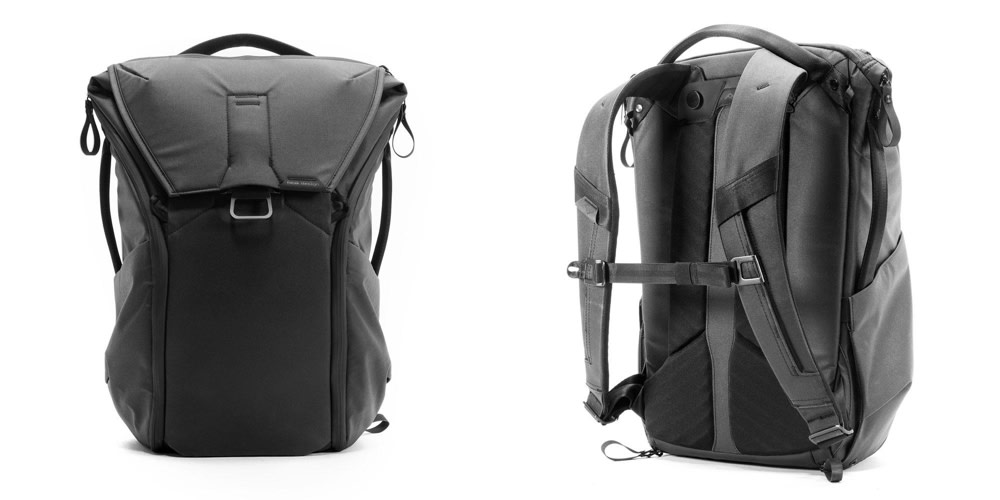 Greg travels the world with his camera and couldn't stop espousing the benefits of the Everyday Backpack. A few weeks later whilst in London, for work, Michael pitched up for breakfast carrying the same pack and waxed lyrical on his love for it too (you can read more from Michael below). There had to be something special about this bag!
October 19, 2018
Bellroy products have featured a number of times on Leader of the Pack. I've been a long time admirer of their range and it's been really interesting to chart their move from the items we put in bags to the bags themselves.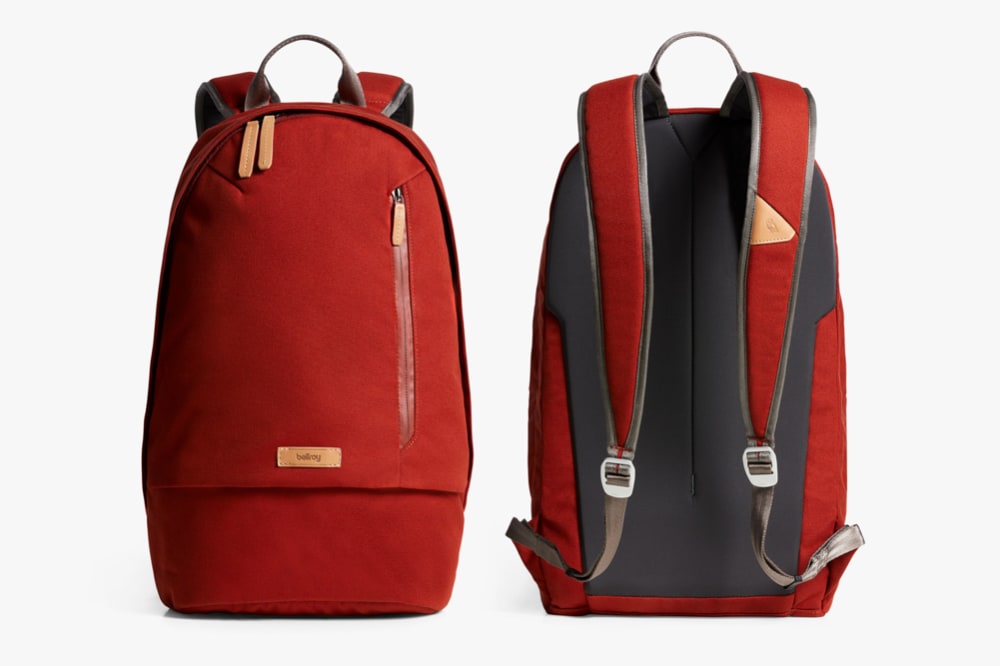 To date, Bellroy products have tended to be on the high end of the price spectrum so when I received an email touting their latest offerings as their "most affordable bags yet" I had to learn more.
October 04, 2018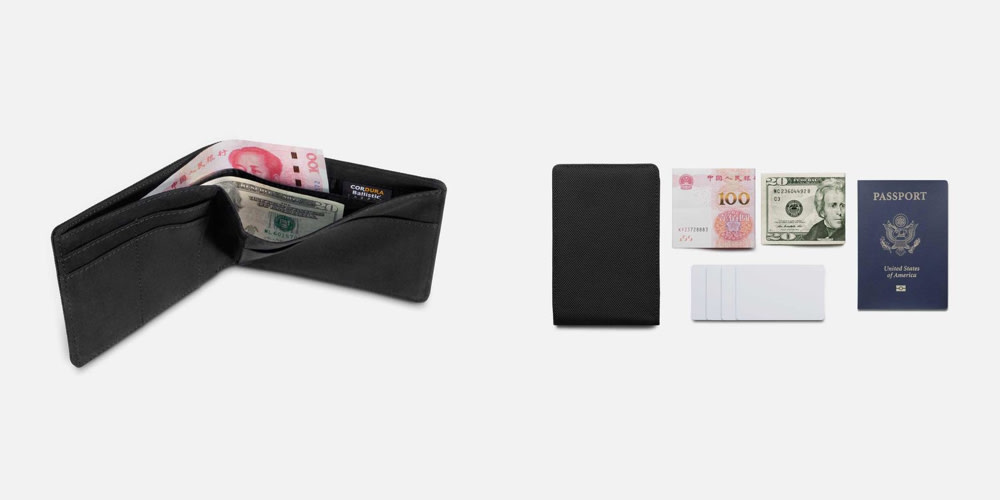 In this sixth edition of The Pack List I look at a great value travel wallet, check out the Heimplanet Transit Line pack, go eco with Stojo, and "sneak a" peak at a new trainer collaboration between Lufthansa and Adidas.
Read The Pack List Issue: 006 →
September 17, 2018
I've written previously about my passion for transport related branding, particularly that of the Jet Age. The liveries, uniforms, baggage tags, and terminal buildings take you back to an era long since forgotten since the dawn of "budget" air travel.
One day last year, after dropping my son off at school, I spotted three innocent looking saucers in a flower bed in the playground. For some reason, the little bird in a blue circle caught my eye. On closer inspection my initial thoughts were correct — the logo was the BOAC Speedbird.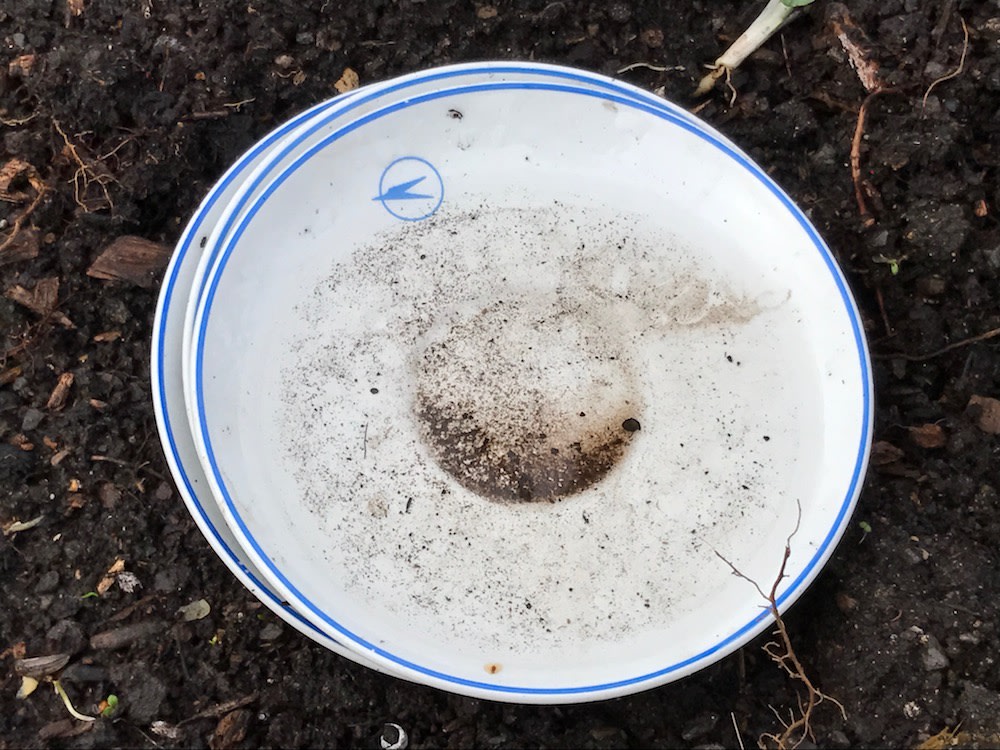 BOAC (British Overseas Airways Corporation) was the British state-owned airline created in 1940 by the merger of Imperial Airways and British Airways Ltd. In 1971 Act of Parliament merged BOAC and BEA with effect forming what we today know as British Airways.
September 15, 2018
If you are in the market for a flexible EDC that can be carried in a number of ways, has room for a couple of nights clothing or gym kit, and a smart interior full of pockets for laptop and notebooks then the new Hideout 5 Way by Everyman could be for you.
Everyman produce a range of products for travellers including pillows, dopp kits, tags, wallets and much more. They launched their latest pack on Kickstarter with a modest goal of $5,000 USD which was easily exceeded. At the time of writing it's been backed by 269 backers and raised over $31,000 USD.
September 07, 2018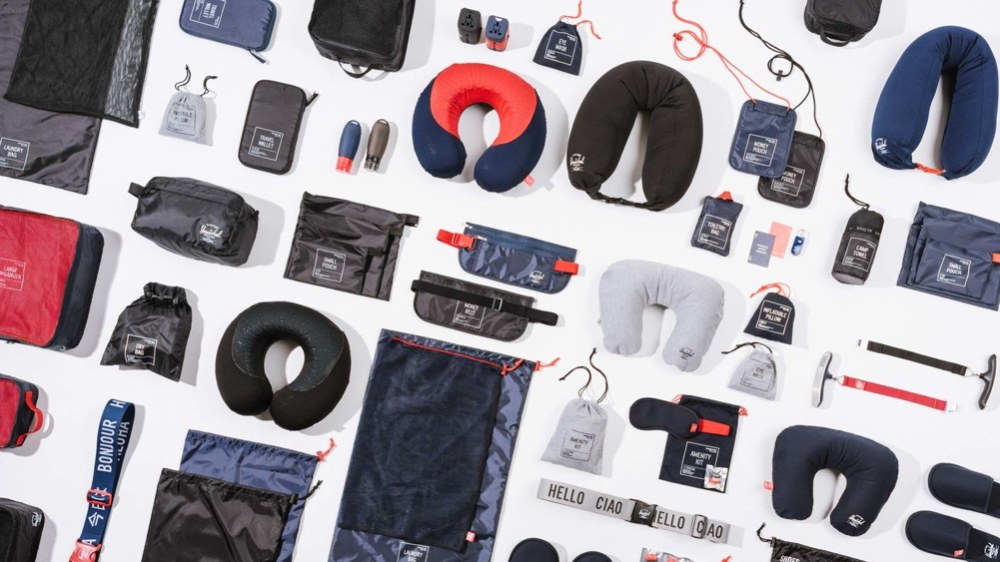 In the fifth edition I feature backpacks a new travel accessories line and a great photo collection of Berlin.
Read The Pack List Issue: 005 →
September 04, 2018
Both of my children have recently required new backpacks for school. Of course, being their Dad, I am of no use and my recommendations for black unbranded daily carries fell on very deaf ears. If only I'd seen this offering from Mahabis sooner they might have listened!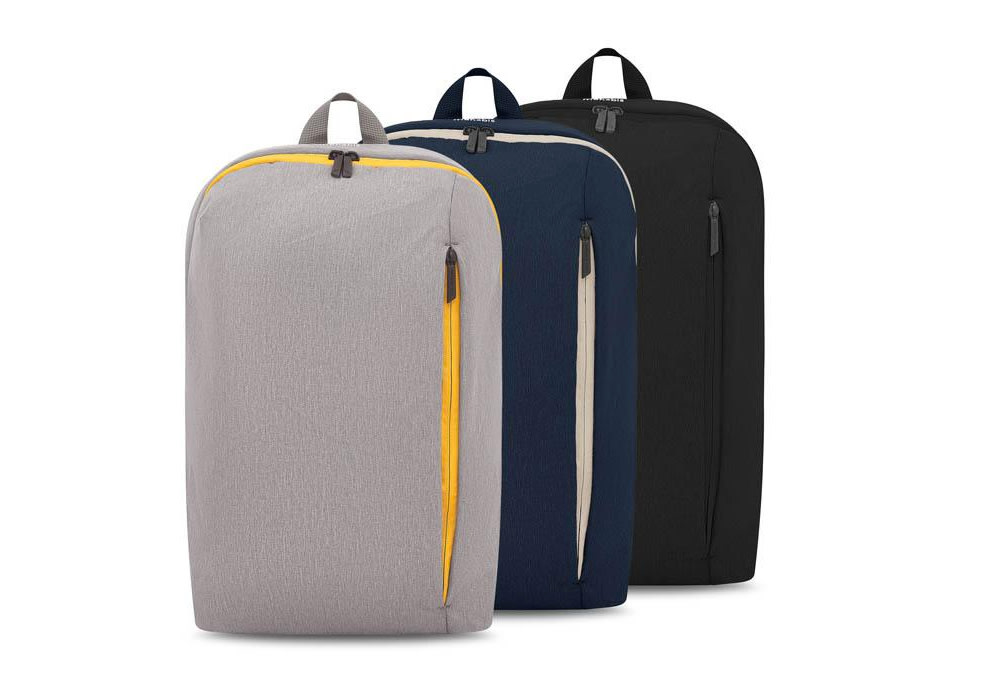 If you are unfamiliar with Mahabis they are famous for reinventing the slipper! In addition to slippers they offer a selection of lifestyle products (notebooks, blankets, and candles), loungewear, and this collection of simple but attractive backpacks.
August 10, 2018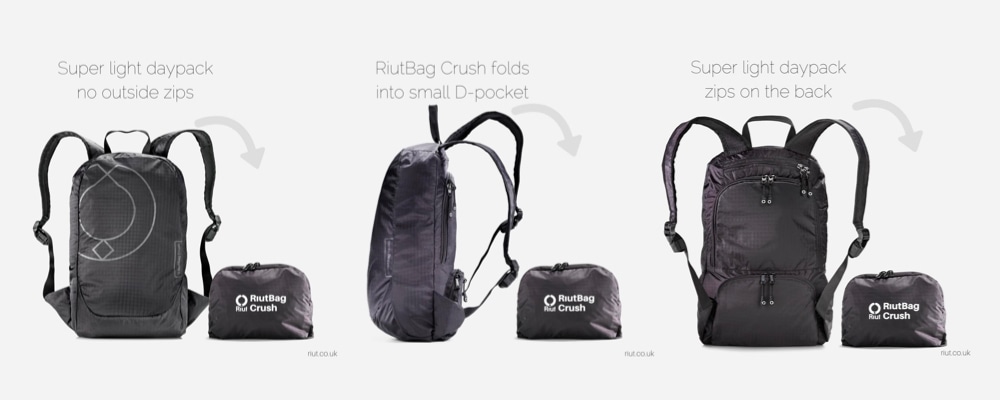 This edition of the Pack List features a very packable daypack, two airline safety videos (trust me, they are worth watching), an interesting take on the city guide and an iteration of the popular Aer Travel pack.
Read The Pack List Issue: 004 →
A full list of articles is available in the blog archive. You can also browse by category or tag, and subscribe to the RSS feed for updates.