News & reviews covering the world of backpacks, everyday carry, on–the–go tech, and travel written and curated by Keir Whitaker, a UK based carry–on obsessed frequent flyer.
Accessories
Aer Travel Wallet
October 04, 2018
I'm a big fan of having a wallet just for travel. I've been using the Bellroy Travel Wallet for a few years now and would highly recommend it. It's not the cheapest but well worth the investment — mine looks as good as the day I bought it.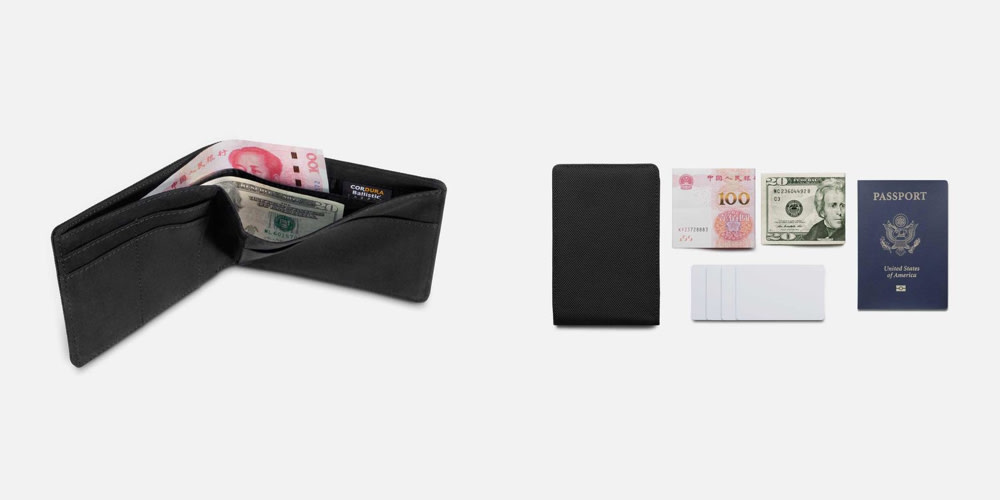 If you are looking for an equally useful, but more affordable, model then the new Aer Travel Wallet looks like a great shout. Featuring a dedicated passport pocket, four quick-access card holders, dividers for currency and boarding passes and an RFID-safe lining that provides enhanced security.
Currently available in black for a mere $55 USD from the Aer web site.
Recent Leader of the Pack Articles