News & reviews covering the world of backpacks, everyday carry, on–the–go tech, and travel written and curated by Keir Whitaker, a UK based carry–on obsessed frequent flyer.
Accessories
The Evri Adapter
July 20, 2018
Retailing for $74.99 USD the Evri 80W USB–C charging station has been developed with the "mobile professional" in mind.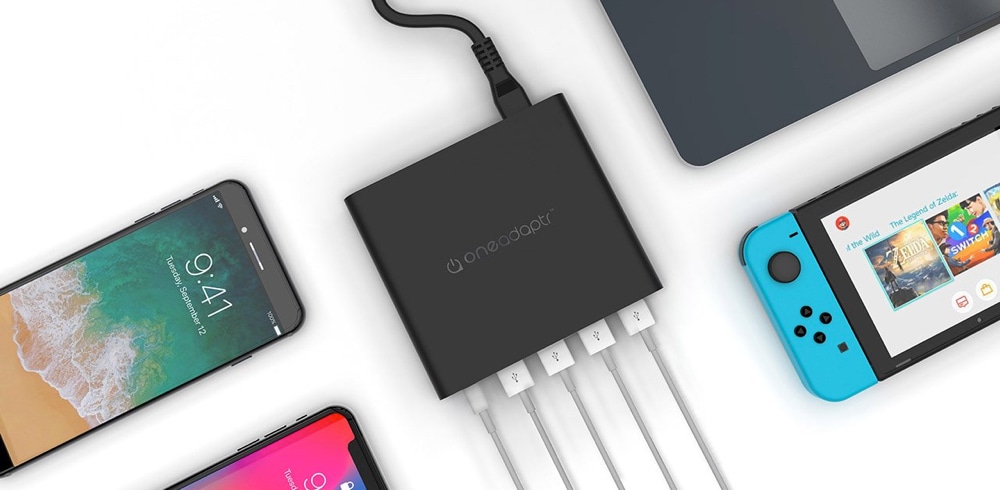 It provides enough power to charge any USB–C laptop and allows fast-charging of smartphones & tablets. It looks small enough to pack along with the many other accessories we appear to need these days.
It's manufactured by Oneadaptr who also produce the The Twist+ World Charging Station which I own and reviewed here on Leader of the Pack.
Recent Leader of the Pack Articles