News & reviews covering the world of backpacks, everyday carry, on–the–go tech, and travel written and curated by Keir Whitaker, a UK based carry–on obsessed frequent flyer.
Accessories
The Mu One International Charger
April 15, 2018
I'm sure I am not the only one amazed at how many cables, converters, and plugs we need to pack into our carry-on before a trip. One of the bigger items is my MacBook charger so it was with delight I opened the wallet and backed it's Kickstarter campaign.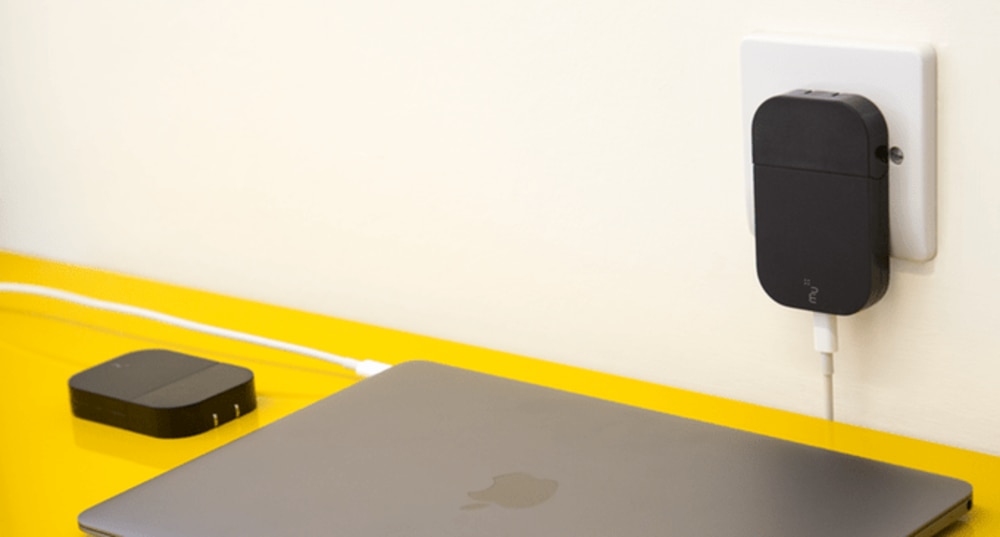 According to the team behind it, the Mu One is the thinnest international charger in the world and boasts 45W of power and fast charge technology which is enough to charge the latest notebooks, tablets, smartphones and other mobile devices.
The Mu One is compatible with Micro USB, Lightning and USB Type-C charged devices which should cover most eventualities. It's a mere 14mm thick (or thin) which compares to very favourably to my own MacBook charger. The interchangeable plug head also means it will work in 200 countries including the UK, USA, and Europe.
You can currently pre-order the Mu One for $85 — which isn't the cheapest but for regular travellers could be well worth the investment.
Recent Leader of the Pack Articles