News & reviews covering the world of backpacks, everyday carry, on–the–go tech, and travel written and curated by Keir Whitaker, a UK based carry–on obsessed frequent flyer.
Accessories
Nutmeg Bags
August 30, 2019
My family and I recently spent some time on the Spanish island of Fuerteventura. As well as spending ample time soaking up the sun we paid a visit to the Centro Comercial El Campanario craft market which takes place every Thursday and Sunday from 9am-2pm where we met Claudia from Nutmeg Bags.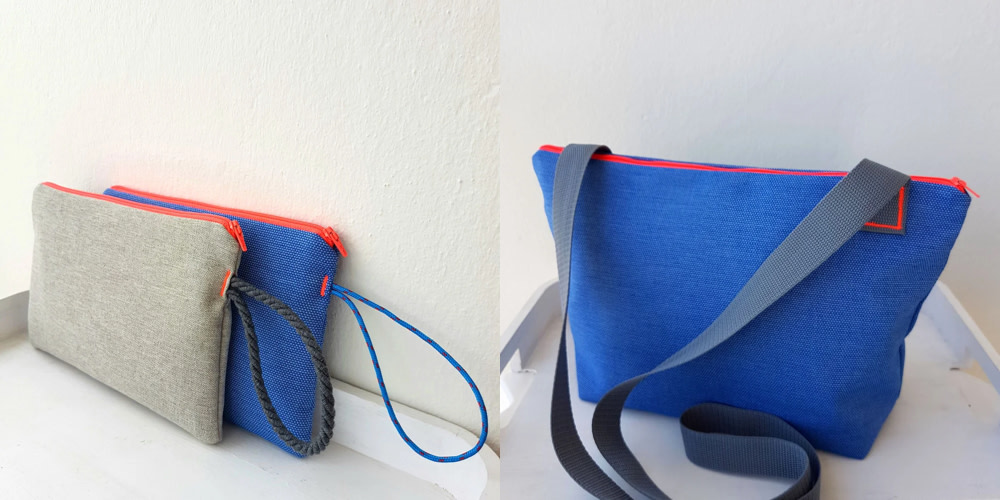 Founded in 2016 with the idea of "combining quality and waterproof fabrics with simple cuts and a unique neon design that reflects the colours of the island" Nutmeg produce a wide range of hand made pouches, bags, and accessories.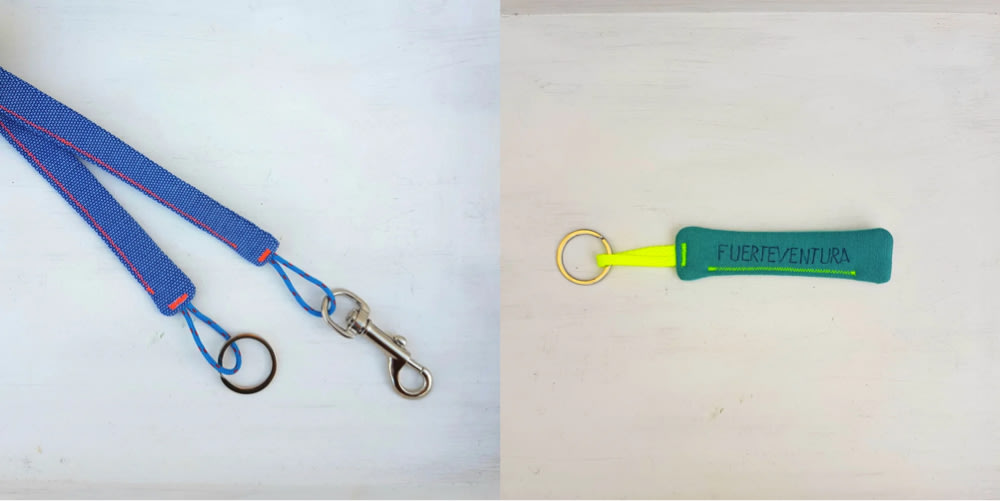 I picked up an e-book case which I now use as an everyday pencil case for €22. If you are unable to buy direct you can order via the Nutmeg website where all major credit and debit cards are accepted and products shipped worldwide.
You can learn more on the Nutmeg Bags website and on Instagram.
Recent Leader of the Pack Articles