News & reviews covering the world of backpacks, everyday carry, on–the–go tech, and travel written and curated by Keir Whitaker, a UK based carry–on obsessed frequent flyer.
Backpacks
Bellroy Studio Backpack
June 29, 2019
Bellroy recently released another addition to their ever-expanding backpack range in the form of the Studio Backpack. This top-loading pack features a clever one-handed magnetic closure as well as an 18-litre capacity which should be plenty for everyday usage.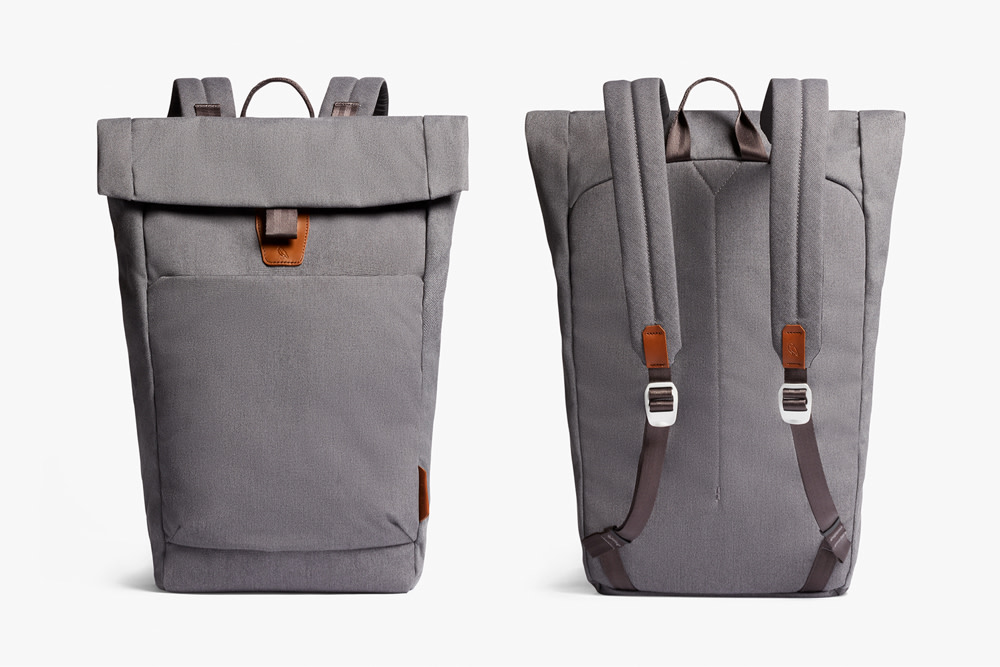 Internally there's a laptop sleeve, mesh pockets for smaller essentials, and pockets for umbrellas and water bottles.
Manufacturer: Bellroy
Colours: Black, Mid Grey, Olive, and Red Ochre
Price: £99GBP + shipping
Available From: Bellroy
Materials: Non-toxic woven materials and environmentally certified leather
Size: 50cm x 37cm x 10cm
Capacity: 18 litres
Weight: 650g
Features: 15" laptop sleeve, front zip pocket with key clip, deep soft mesh pockets for cables, glasses or umbrellas, angled shoulder straps for a flexible fit
Warranty: 3 years
Externally you'll find a quick-access pocket featuring a handy key clip and pockets for pens and other essentials.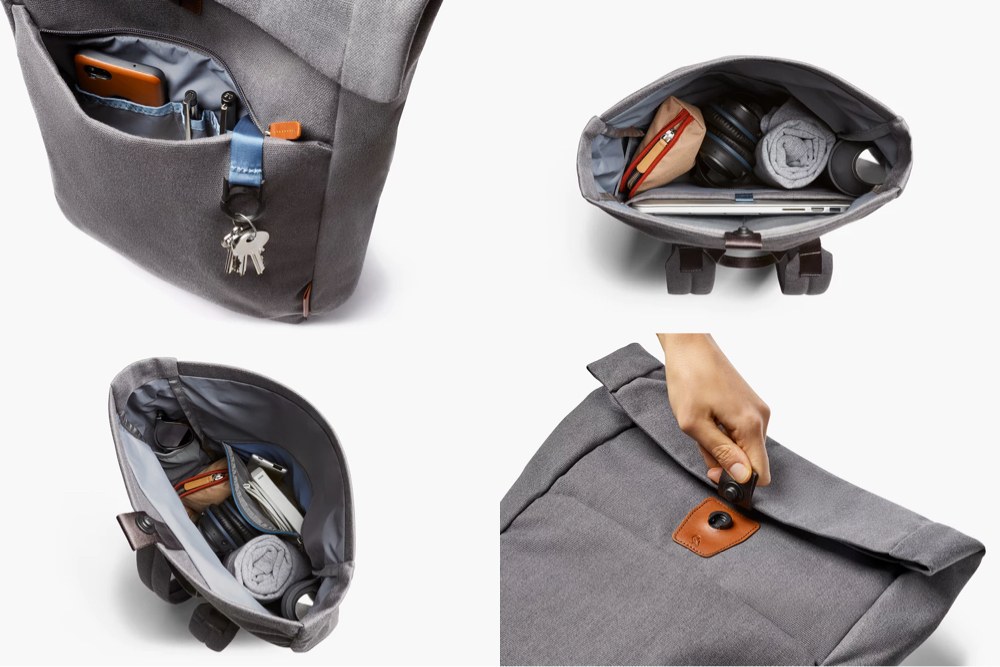 With a retail price of £99GBP + shipping this feels like a lot of Bellroy backpack for your money, especially if you compare it to others in the range including the Classic Backpack Plus at £159 and the Duo Totepack at £259.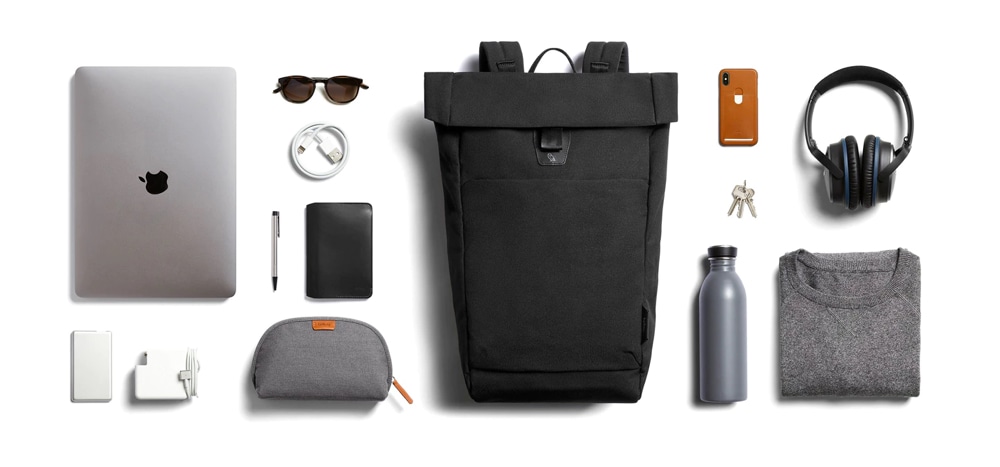 As I've mentioned here many times I am a big fan, and daily user, of Bellroy wallets and their range of backpacks look just as well thought out and well made. Their travel accessory range is also well worth a look if you are in the market for a new wallet, Dopp kit, or general use accessory pouch.
Recent Leader of the Pack Articles