News & reviews covering the world of backpacks, everyday carry, on–the–go tech, and travel written and curated by Keir Whitaker, a UK based carry–on obsessed frequent flyer.
Backpacks
Douchebags
September 07, 2018
The folks at Douchebags deserve your business purely based on the name — top marks!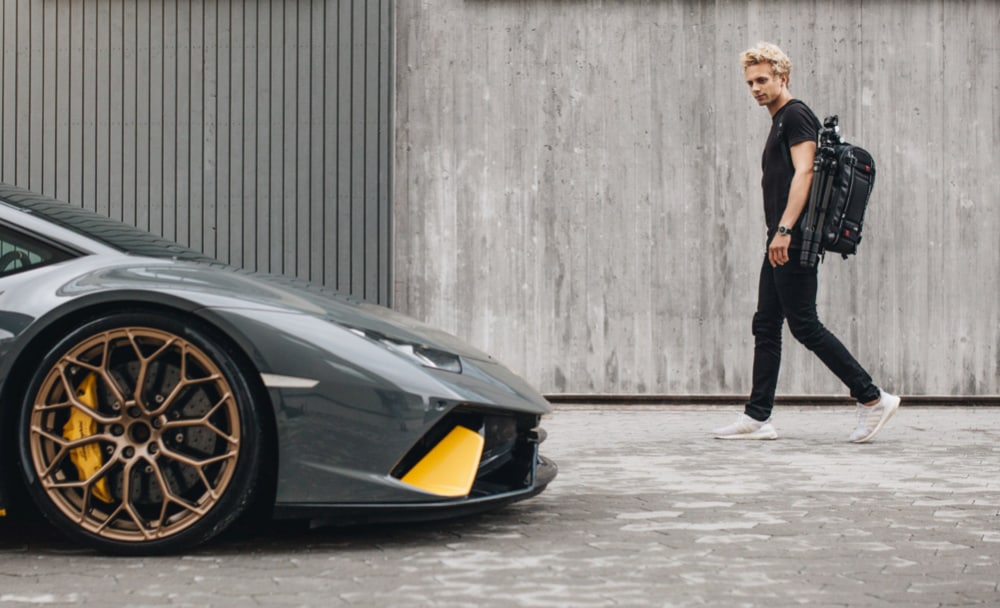 Founded in 2012 by a Swedish freeski legend and a Norwegian product designer Douchebags produce a range of products that cater to the adventurers out there as well as your more urban-focused traveller.
Whether you need a simple everyday backpack, a 40-litre carry-on, or an award-winning bag for your skis there's plenty of options.
Their site is also another great example of the power of brand storytelling.
Recent Leader of the Pack Articles