News & reviews covering the world of backpacks, everyday carry, on–the–go tech, and travel written and curated by Keir Whitaker, a UK based carry–on obsessed frequent flyer.
Backpacks
The DUN TravelPack
August 16, 2019
Recvently launched on Kickstarter the DUN TravelPack is a sleek, logo-free, 35-litre carry–on backpack.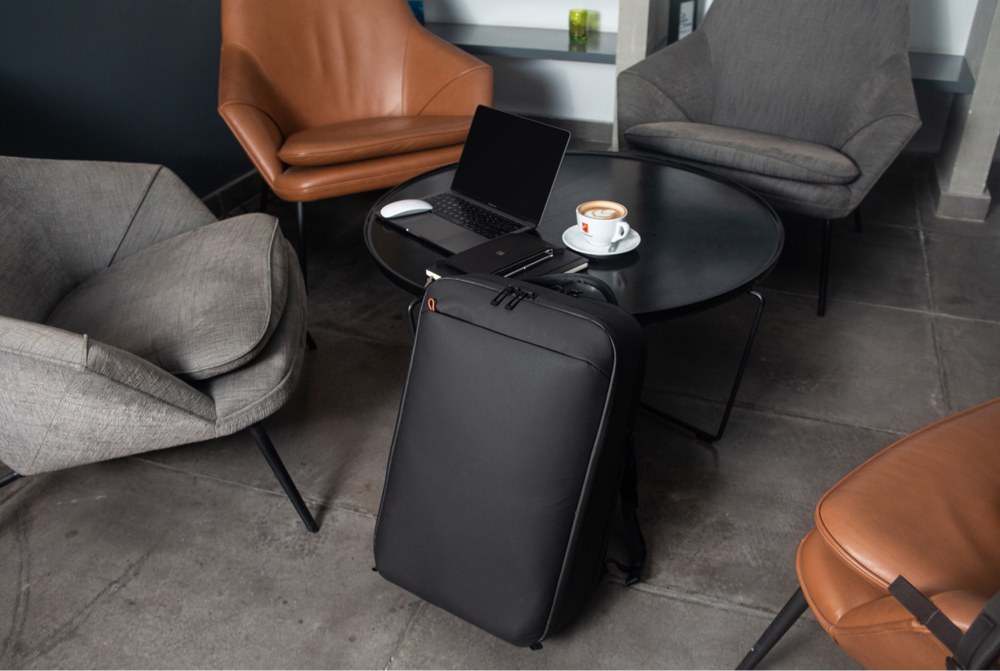 Billed as a "minimalist travel backpack that cuts through all classes of travel" and "ideal for moving from business hotel to beach hut" the TravelPack looks like a great value option (from €119) backpack for those who have yet to enjoy the benefits of a smart and sleek looking carry–on.
Ticking all my "only available in black" boxes it's made from a waterproof nylon canvas and has waterproof external zippers for complete peace of mind.
Manufacturer: DUN
Colours: Black
Price: From €119 + Shipping
Available From: DUN
Materials: Weatherproof nylon canvas, ZOOM waterproof zippers, and YKK zippers inside
Weight: 3 lbs
Capacity: 35 litres
Features: Secure tech compartment, advanced strap system with 3 carrying modes, multifunctional pockets
Internally the pack has a main cavity for clothing and pockets on the back of the clamshell opening for smaller items. There's also a secure laptop sleeve for the digital nomads out there.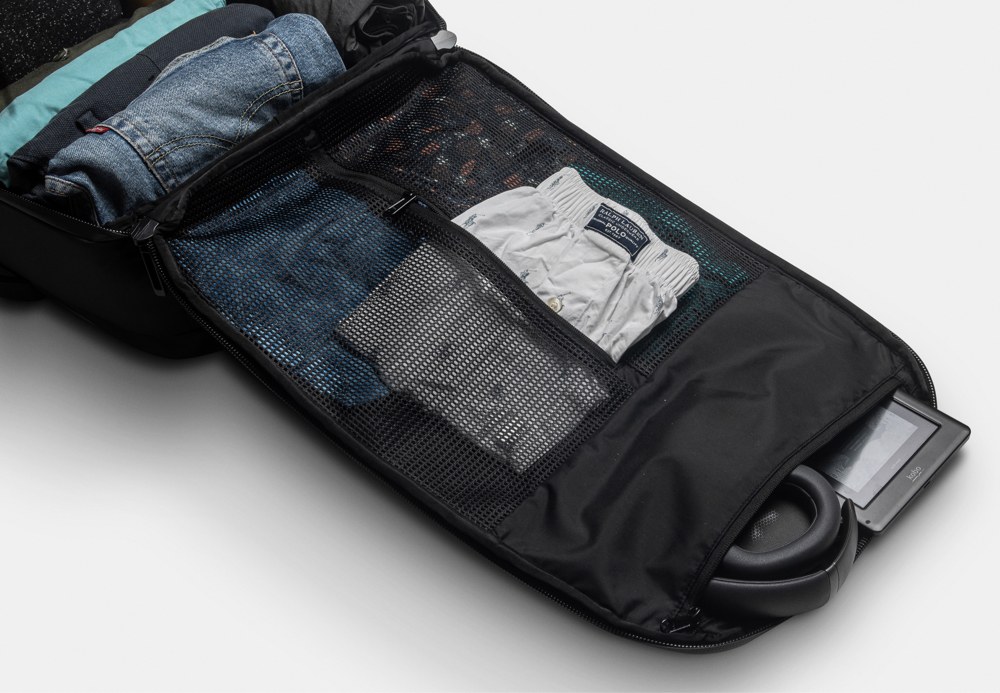 One of the many nice features is the stowable strap system. Utilising discreet side panels it's possible to hide the main backpack straps away for safekeeping. As someone who has tripped over fellow travellers backpack straps, and had my own backpack pulled across a floor this feature is very appealing.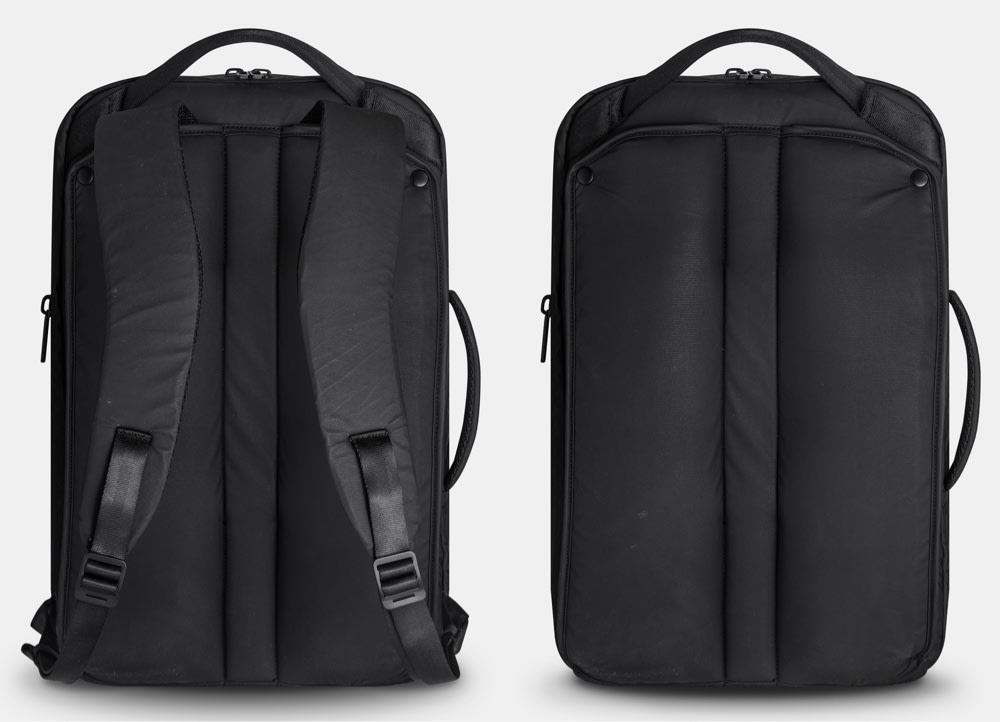 Overall the TravelPack looks like a smart, stylish, addition to your carry–on collection. Finally, it's worth mentioning that DUN also produce a neat range of wallets which are well worth checking out.
Recent Leader of the Pack Articles