News & reviews covering the world of backpacks, everyday carry, on–the–go tech, and travel written and curated by Keir Whitaker, a UK based carry–on obsessed frequent flyer.
Backpacks
Hemiplanet Transit Line
October 04, 2018
Heimplanet is a really interesting company. Launched in 2011 their first product was am an inflatable tent. Since then they have gone on to produce a range of outdoor related items and an extensive luggage and accessory series.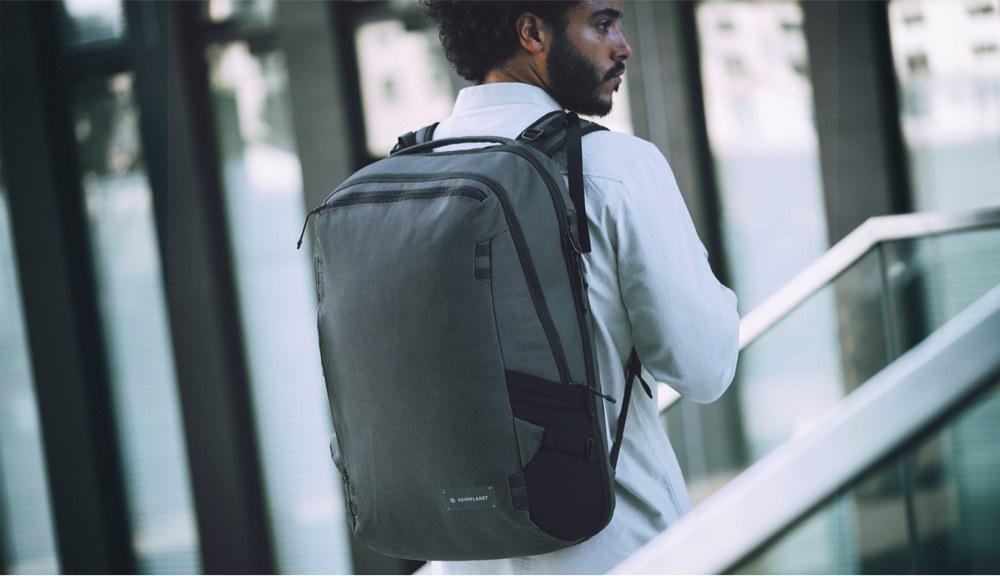 Their Transit Line ticks all my boxes. It's clean design, minimal branding, and grey colour make it look great and from first glance, this is up there as a contender for your hard earned dollars, or euros, with the likes of the Minaal, Peak Design, Nomatic, and Tortuga.
The pack opens clamshell style making packing and accessing your gear nice and easy. It also features a dedicated internal laptop sleeve and numerous quick access pockets for everyday items.
It also comes with a fully adjustable and removable sternum strap, a hip belt featuring custom-made aluminium hardware, and adjustable shoulder straps. There are also a number of add-ons you can purchase including compression straps, Dopp kit, and packing cubes.
You can purchase directly from the Heimplanet website for €220 including VAT plus shipping.
Recent Leader of the Pack Articles