News & reviews covering the world of backpacks, everyday carry, on–the–go tech, and travel written and curated by Keir Whitaker, a UK based carry–on obsessed frequent flyer.
Backpacks
Tortuga Setout Divide
September 07, 2018
Back in July Tortuga announced that their latest backpack, the Setout Divide, would be released in a few months. Good news — it's now available!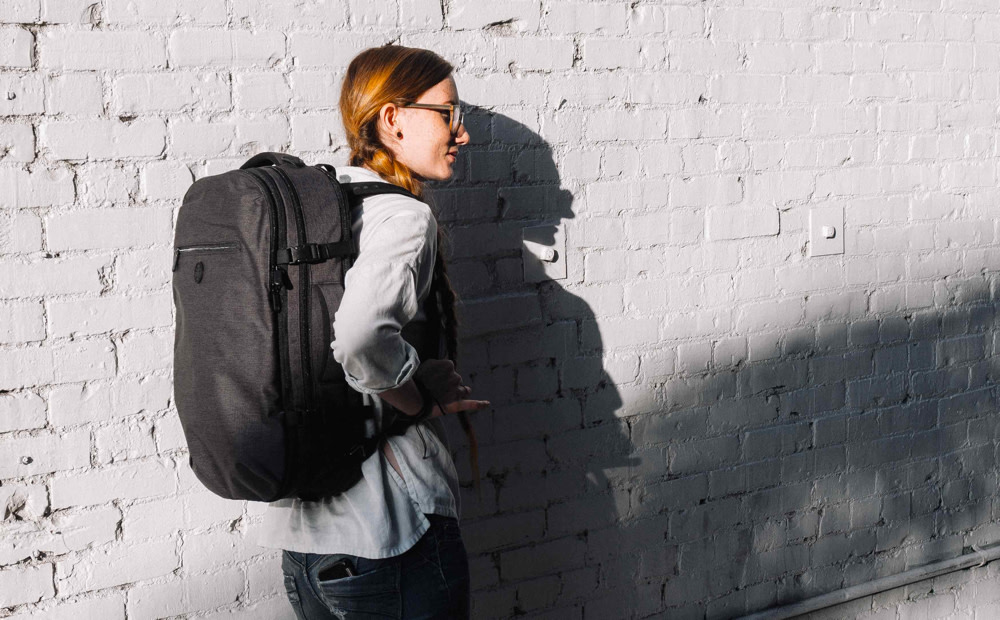 In it's standard, unexpanded, configuration it will hold 26 litres of gear which should see most people through 3–5 days worth of travel. However, it can be increased to 34 litres should you need extra space on the return leg.
As with the other Setout products this edition packs like a suitcase and has a padded area for a 15" laptop as well as features like an external water bottle holder and detachable hip belt.
You can buy the Setout Divide directly from the Tortuga web site for $179 with free shipping in the US.
Recent Leader of the Pack Articles