The Pack List Issue: 003
Notabags, A USB–C Charging Station, Air France Amenity Kits and more
July 20, 2018 | Filed in: The Pack List
Welcome to the third edition of The Pack List — this week once again compiled and published from my home base in a very sunny Bath, UK.
Here in Bath, we've been experiencing abnormally great weather over the last few weeks and the city has been humming with tourists and graduating students. Thankfully, there are many easy to access places that allow you to get away from the crowds.
One of my favourite spots is the river leading through the city. I often look longingly at the canal boaters and think how nice it would be to change the pace — it's hard to believe this is a short throw from a buzzing supermarket!
Notabag is a Bag
I've owned a black, no surprises there, Notabag for a couple of years and love it. It packs down super small making it an ideal bag-in-bag candidate, is very comfortable, and is ridiculously easy to transform from bag to an easy-to-carry backpack.

Inside is a pocket for wallet and keys. When the bag is not in use, it can be folded into that pocket, which becomes a hand-sized pouch and can be easily carried around.
The Evri Adapter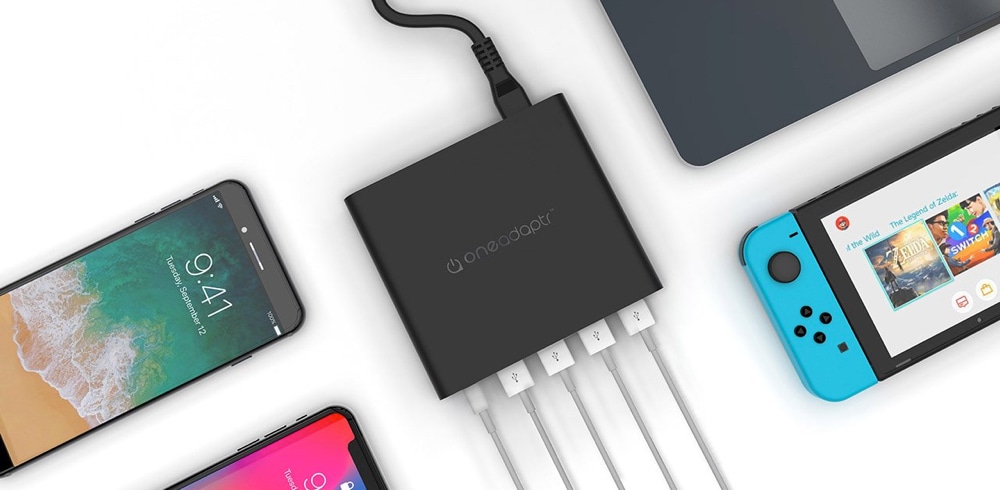 Retailing for $74.99 USD the Evri 80W USB–C charging station has been developed with the "mobile professional" in mind. It provides enough power to charge any USB–C laptop and allows fast-charging of smartphones & tablets. It looks small enough to pack along with the many other accessories we appear to need these days.
It's manufactured by Oneadaptr who also produce the The Twist+ World Charging Station which I own and reviewed here on Leader of the Pack.
Air France Amenity Kits
Sadly, the glory days of an amenity kit in anything other than "premium" and up have long gone. I never used the red Virgin Atlantic socks you were given in economy but trust me when I say I took the little pack with the pen, eye mask, and miniature toothpaste home with me — it was all part of the experience after all.

Air France has recently announced a pair of rather attractive kits for Premium and Business customers. Premium economy customers will receive a tie string bag in blue, or light grey with a lime green string complete with earplugs, toothbrush and toothpaste, a pair of socks, and an eye mask.
The new Business Class "wallet" kits come in four colours — red, navy blue, turquoise blue and aubergine. This pack features a cleansing gel for the hands, a branded micro-fibre wipe, and a pack of three handkerchiefs, Clarins moisturiser, Clarins repair lip balm, dental hygiene kit, night mask, and earplugs.
If you're quick on exit you might be able to sneak one off, but don't blame me if you're caught!
Worlds Best Airline 2018
I've been lucky to fly with Singapore Airlines three times which included a stretch on one of their A380s. It's not hard to understand why they have been voted the best airline in 2018. The experience end-to-end was a joy. From the service and the food to the cabin and the in-flight magazine, everything just worked.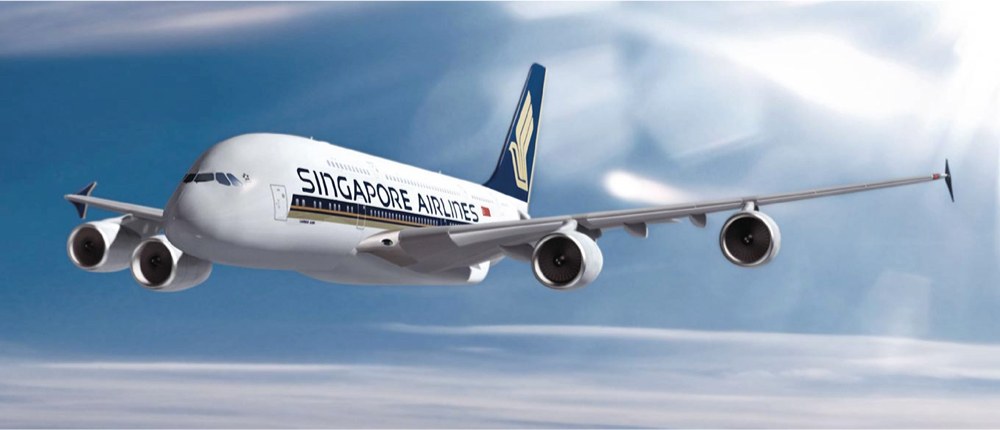 Singapore's Changi airport was also voted best-in-class. I spent a few hours there between flights and after experiencing many other airports over the last few years can understand why. If you get the chance it's worth booking a layover to experience it for yourself.
Timbuk2 Paper Bag
This offering from Timbuk2 is billed as "a technical riff on a classic brown shopping bag" and has been designed in collaboration with NYC based artist Dave Ortiz. It's a take on the "egalitarian brown bag" and features an outer brown tote and inner black backpack. They can be used independently or together and can be carried as a tote, backpack, or separated into two distinct bags.
At $119 USD it's probably the most expensive brown bag you'll ever purchase but then again it's for life and not just the journey home!