The Pack List Issue: 005
Douchebags, Herschel Accessories, Colourful Berlin and more
September 07, 2018 | Filed in: The Pack List
Welcome to the fifth edition of The Pack List — this week completed in Berlin, Germany. Here are five things that caught my eye over the last few days including backpacks, a new travel accessories line, and a great photo collection.
Douchebags
The folks at Douchebags deserve your business purely based on the name — top marks!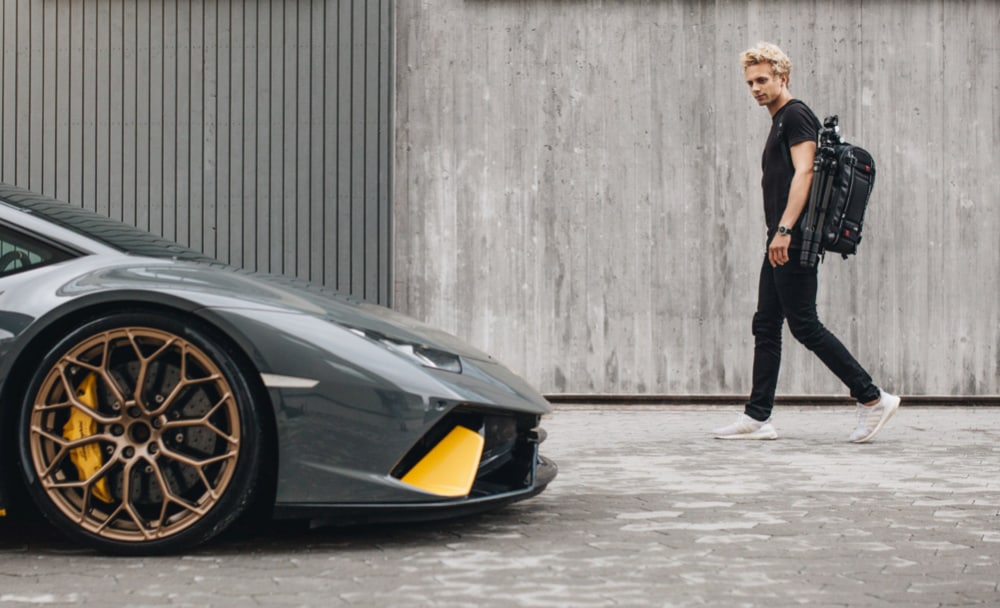 Founded in 2012 by a Swedish freeski legend and a Norwegian product designer Douchebags produce a range of products that cater to the adventurers out there as well as your more urban-focused traveller.
Whether you need a simple everyday backpack, a 40-litre carry-on, or an award-winning bag for your skis there's plenty of options.
Their site is also another great example of the power of brand storytelling.
The Wolffe Pack
From one great brand name to another — The Wolffe Pack eschews traditional backpack design by allowing you to swing the pack from back to front, and back again.
I can definitely see the appeal for city travel, especially from a security perspective. They produce packs for city dwellers, photographers, sports people, and parents! Enjoyed by 22,000+ users around the world the Wolffe Pack is definitely different and innovative.
Herschel Launches Travel Line
Started in 2009 with a range of backpacks Herschel now offers everything from hard roller cases and totes to wallets and pouches.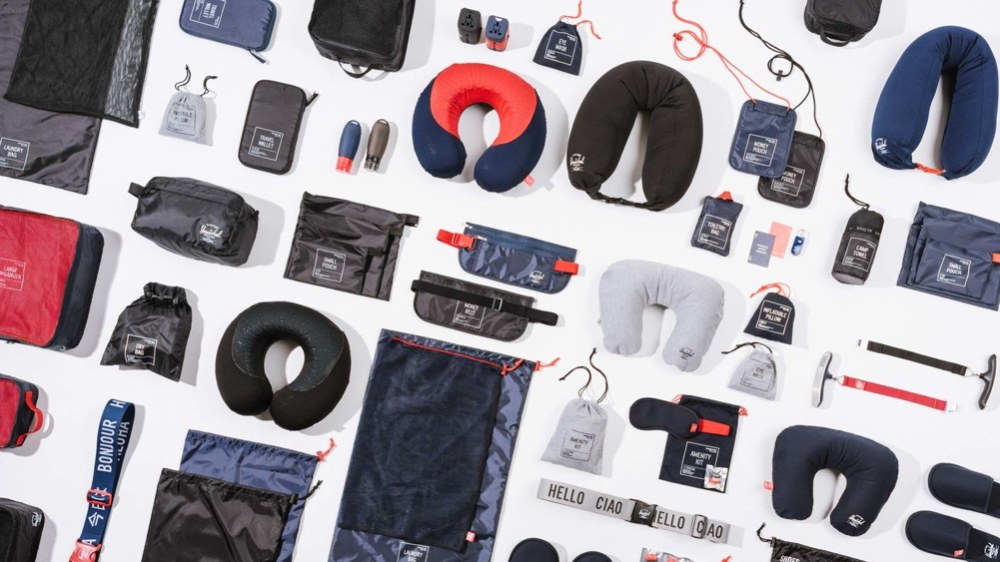 As part of their ever-expanding range, they now offer an entire travel line including wallets, packing cubes, travel adapters, earplugs, laundry bags, and more.
I'm taken by their branded TSA approved lock but not sure I need another card to lose.
The Tortuga Setout Divide
Back in July Tortuga announced that their latest backpack, the Setout Divide, would be released in a few months. Good news — it's now available from the Tortuga site for $179 with free shipping in the US.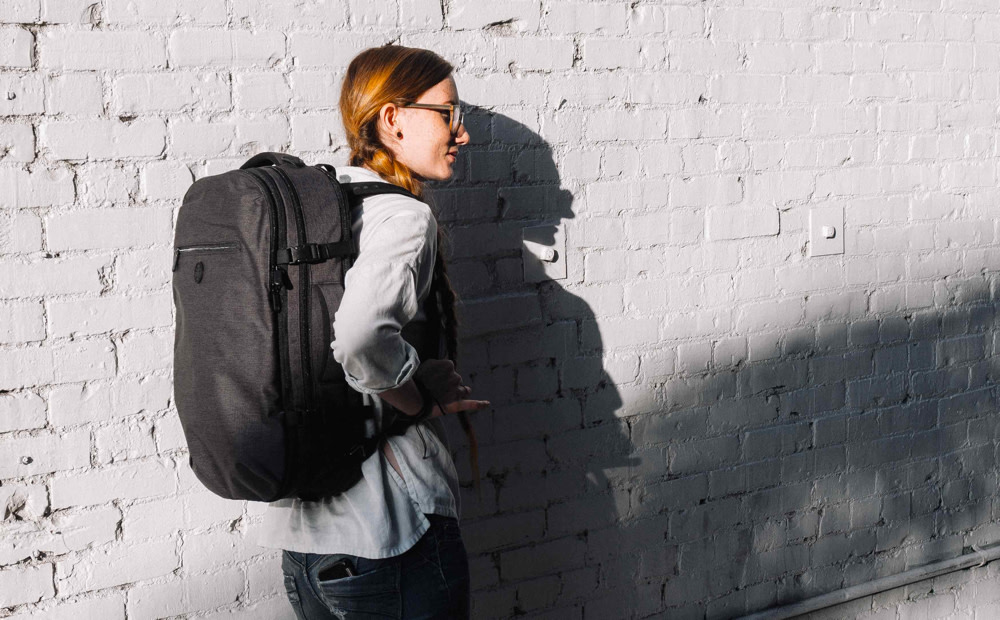 In it's standard, unexpanded, configuration it will hold 26 litres of gear which should see most people through 3–5 days worth of travel. However, it can be increased to 34 litres should you need extra space on the return leg.
As with the other Setout products this edition packs like a suitcase and has a padded area for a 15" laptop as well as features like an external water bottle holder and detachable hip belt.
Get $20 off any Tortuga purchase over $99 here!
Berlin Stations by Colour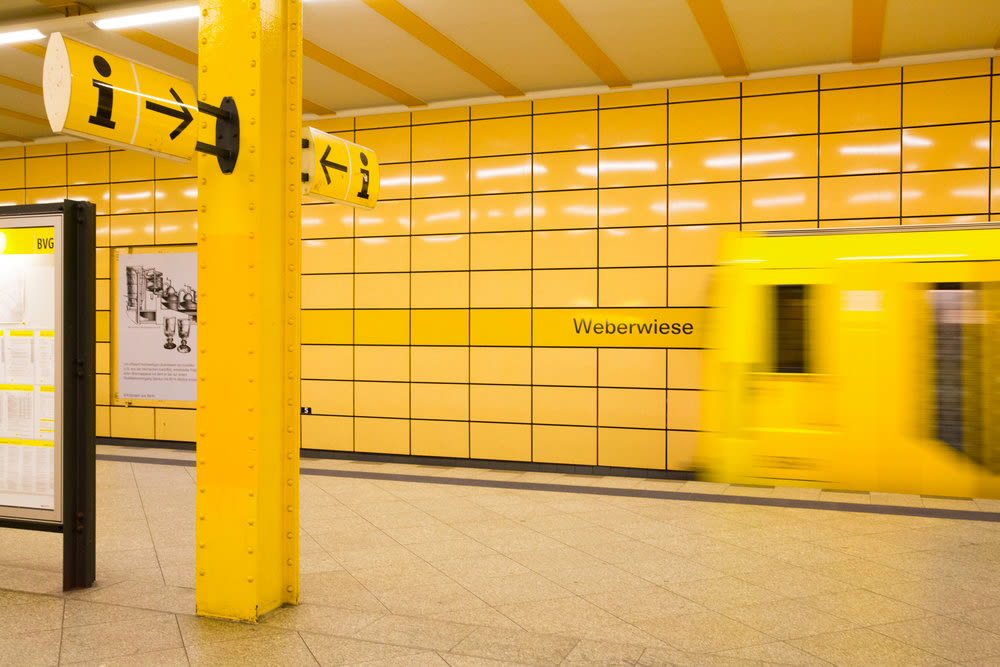 I'm currently in Berlin for work duties so it seems fitting to include this great photo collection of the local underground stations listed by colour by photographer Lauren Randolph.
Hat tip to Elke for another great recommendation.