News & reviews covering the world of backpacks, everyday carry, on–the–go tech, and travel written and curated by Keir Whitaker, a UK based carry–on obsessed frequent flyer.
Travel
Herschel Launches Travel Line
September 07, 2018
Started in 2009 with a range of backpacks Herschel now offers everything from hard roller cases and totes to wallets and pouches.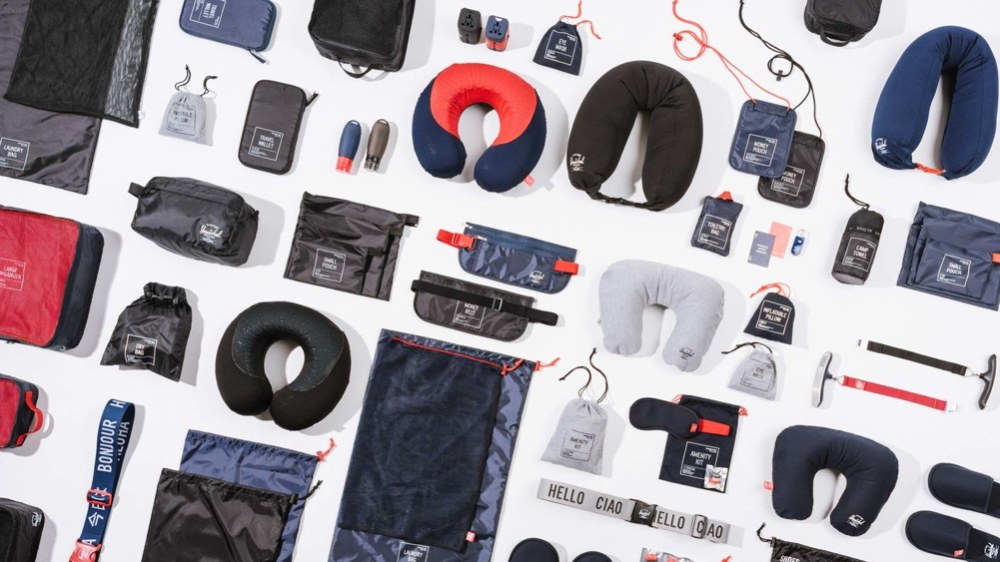 As part of their ever-expanding range, they now offer an entire travel line including wallets, packing cubes, travel adapters, earplugs, laundry bags, and more.
I'm taken by their branded TSA approved lock but not sure I need another card to lose.
Check out the entire line on the Herschel web site.
Recent Leader of the Pack Articles