News & reviews covering the world of backpacks, everyday carry, on–the–go tech, and travel written and curated by Keir Whitaker, a UK based carry–on obsessed frequent flyer.
Travel
The Michelberger Hotel Berlin
June 24, 2018
I recently spent a few days in Berlin (one of my favourite cities) for work and stayed at the Kreuzberg Michelberger Hotel. Yes it's very hip, yes it's very Berlin, and yes it should be on your bucket list.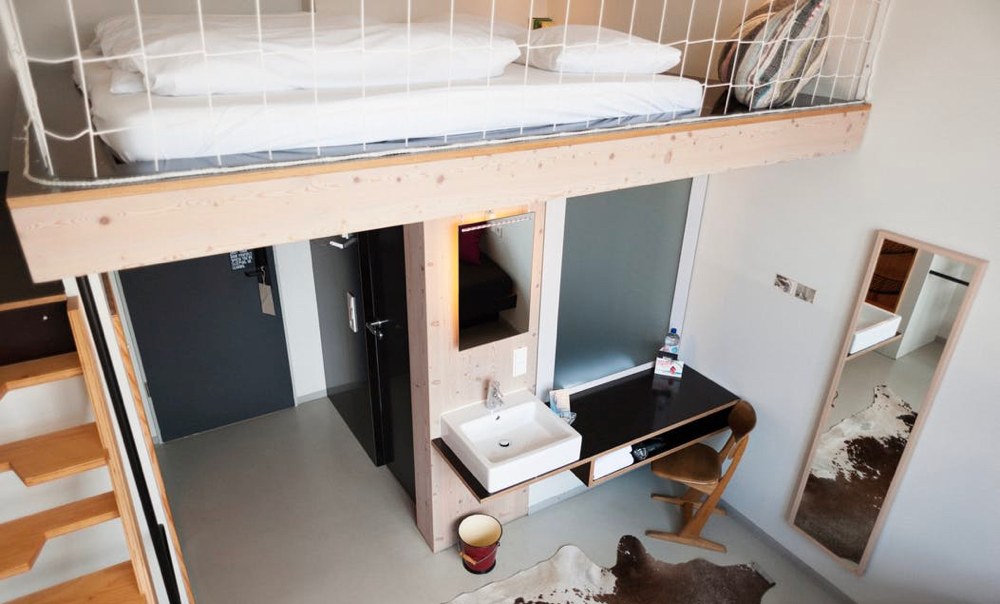 The rooms are fun (I stayed in a Loft room), the breakfast epic, the price reasonable, and the location perfect for exploring K'berg and beyond. They also run an informative blog.
Recent Leader of the Pack Articles