News & reviews covering the world of backpacks, everyday carry, on–the–go tech, and travel written and curated by Keir Whitaker, a UK based carry–on obsessed frequent flyer.
Travel
Ultralight Minimalist Travel
July 06, 2018
Who doesn't like a peek behind the scenes of how a regular traveller packs their carry-on? OK, I'll admit, it's a niche interest but one well and truly satisfied by this post by James Clear — an author, photographer, and weightlifter focused on habits and decision making.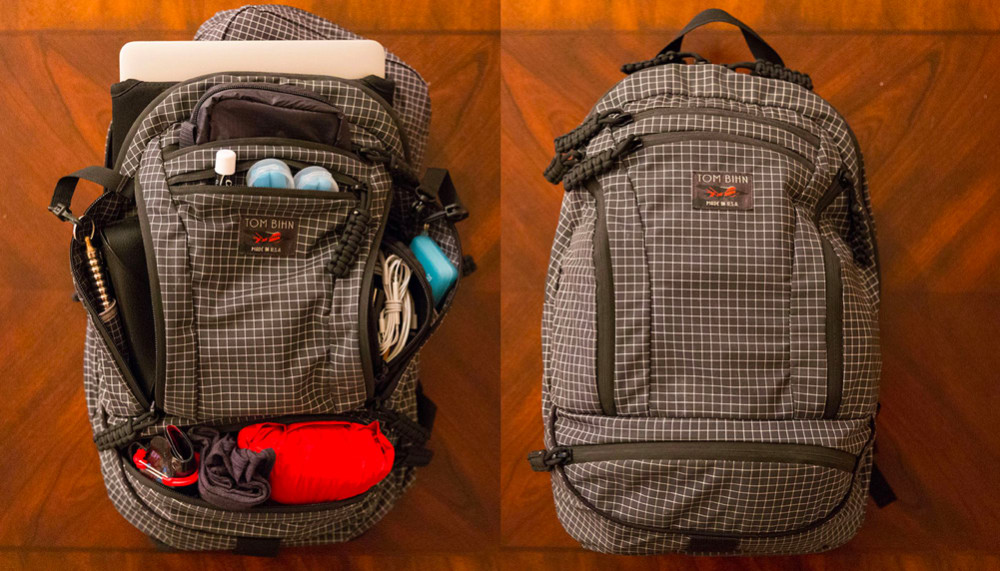 In this article, shared by LOTP guest author Kurt Elster, James outlines his 3 rules of packing light, his preferred minimalist travel gear, the best travel clothes and his favourite travel toiletries. How he packs it all in his Tom Bihn backpack I'll never know (ED: it explains in the article)!
Recent Leader of the Pack Articles