News & reviews covering the world of backpacks, everyday carry, on–the–go tech, and travel written and curated by Keir Whitaker, a UK based carry–on obsessed frequent flyer.
Travel
Worlds Best Airline 2018
July 20, 2018
I've been lucky to fly with Singapore Airlines three times which included a stretch on one of their A380s. It's not hard to understand why they have been voted the best airline in 2018. The experience end-to-end was a joy. From the service and the food to the cabin and the in-flight magazine, everything just worked.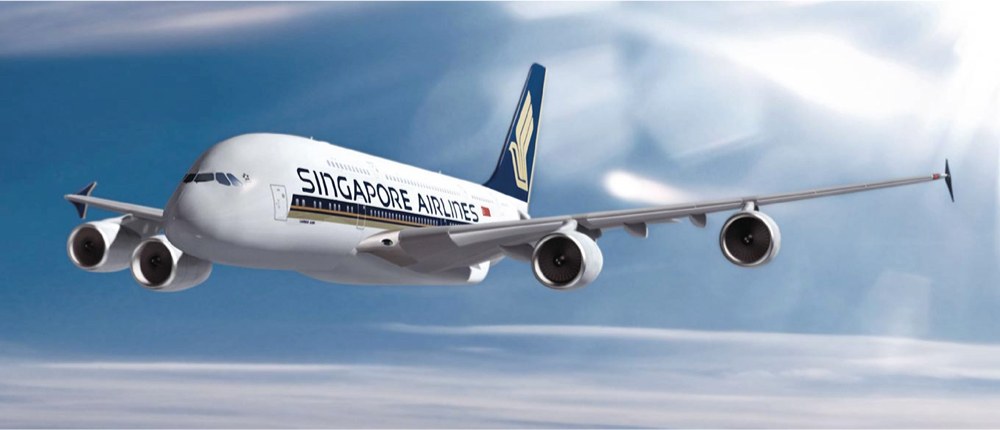 Singapore's Changi airport was also voted best-in-class. I spent a few hours there between flights last year and after experiencing many other airports over the last few years can understand why. If you get the chance it's worth booking a layover to experience it for yourself.
Recent Leader of the Pack Articles